The Best Vegan Restaurant in Tampa Bay
Vegan Grub, Made With Love
Vine Vegan is proud to be part of the growing awareness that plant-based eating is key to health, physical and mental vitality, and disease prevention. Love and compassion are essential ingredients in preparing a gourmet feast for your eyes, palate, and soul.
We create flavor-sophisticated dishes using thoughtfully chosen ingredients. Every dish reflects a multicultural influence and features many of the veggies, spices, and techniques that truly inspire us to eat and serve beautiful food. Vegan, or not, we promise you will enjoy your experience!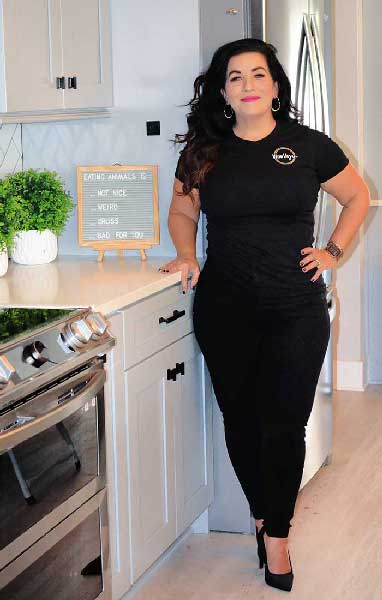 The owners of Vine Vegan are bringing their culinary and architectural creativity to Brandon, FL by way of perfectly crafted dishes and a beautifully designed space to eat them in. Danielle, the brains behind the dishes and Jeremy, the architectural designer; both also owners of Bellevida Design, bring you a beautiful dining experience.
Vine Vegan offers delicious and traditional meals, along with a scrumptious variety of healthy meals and vegan comfort food alike. We welcome the food adventurous and plan to make this a place where everyone can grab a bite to eat.