HAVE QUESTIONS? WE'LL BE HAPPY TO ANSWER!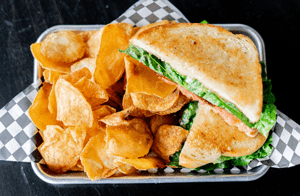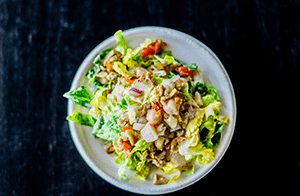 Email: eat@vinevegan.com
Phone: 813-939-8463
Hours:
Sun: 10A-2P
Mon: 11A-6P
Tue-Sat: 10aA-8P
Address:
2080 Badlands Dr.
Brandon, FL 33511
Want to keep up to date with the latest information about Vine Vegan? Sign up for our news letter or follow us on social media!
If you have questions, comments, or feedback, simply fill out the form and our team will be happy to get back in touch with you.